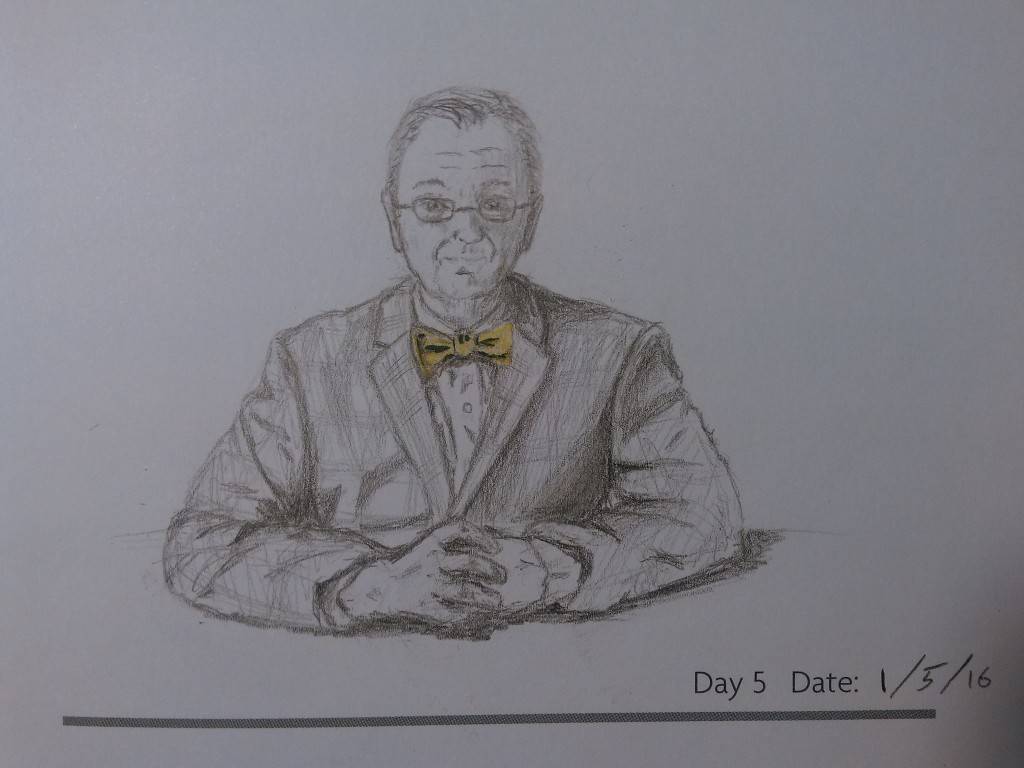 Welcome to the Dezigning Art website! This website was created to display my artwork to the public for their enjoyment. It's been a few years since this website has been live, and It's only grown since it began! There's plenty of artwork to browse, particularly in the Daily Drawing section of the website. Feel free to post comments and feedback on the Gallery pages to let me know what you think of my work!
Galleries
This is where I keep any artwork that wasn't done in my Daily Sketch Journal. Most of the mixed media and paintings I've done are in this gallery. This is mostly due to the pages in my sketch journal being mostly intended for pen and pencil.
In this gallery I display all of the artwork in my Daily Sketch Journal. There's not much rhyme or reason to what I've drawn in here, so it may seem a bit random. I'll be categorizing the images in the near future to help visitors find what they're most interested in.

If you're looking for a good laugh, you might find it here. This is a small gallery of various forms of artwork that I did in High School. I originally had a lot more, but it was lost in the process of my last move.

This page is for anyone interested in posting their own artwork to this site! If you send me a message through the contact page, I'll let you know how to get it on my website!
Along with having all of my artwork in one place, I also occasionally post an article related to whatever my latest creation is. These articles can vary greatly, ranging from basic blog stuff to how you can make your very own YouTube channel. I'm sure you'll find something you like there.
I only have a select few pieces of art available on my Zazzle storefront, but hopefully I'll be adding more soon. If you see anything you'd like, just leave a comment or head over to my Contact Page to let me know what you'd like so I can work on making it available!
If you're interested in learning a little more about myself, I have an about page set up to give you a brief overview of where I am currently in my journey to becoming a well renown artist.
Short version – I have a long way to go